Representing
Telecommunication Manufacturers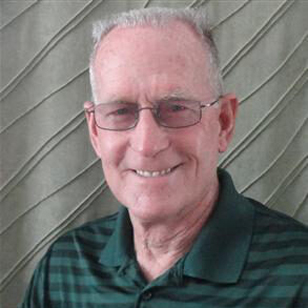 Gary L Murphy
Owner / Directs and manages all operations for
KLW. CA, NV, AK, WA. OR, HI
KD Lift National Sales VP & Strategic Account Mgr. for AT&T.
Over 40 years in Telecommunication Industry, 28 years with AT&T Line Splicing and 20 years engineering. Retired Area Manager Engineering San Jose 2004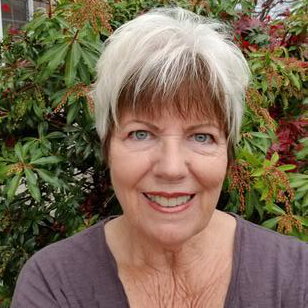 Mari E Murphy
Admin / Operations HR, Payroll, Contract Admin, AR-AP
Over 40 years customer service and HR
30 years AT&T. 10 years SONY Electronics
2 years Sunsweet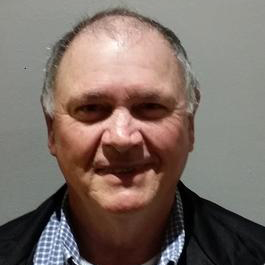 Brad Lyda
Training Manager All Areas
Over 40 year in the Telecommunication Industry, 27 years at AT&T ( Pacific Bell)
Brad has extensive experience in construction and is one of the top experts in OSP training for test quipment and OSP T-1's, HDSL's, ADSL's. Fiber & Video trouble shooter.